Back from holidays… and with new photos !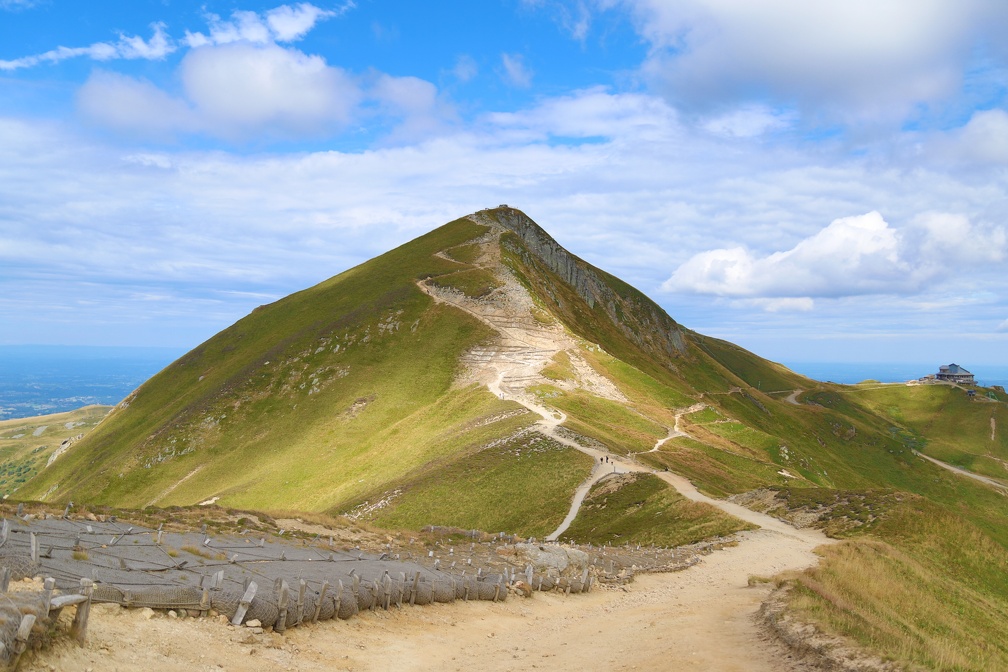 We are back from our 2 weeks trip in South West of France. It was really nice. I just got back to my normal life today with various work related stuff to deal with. It's also nice ;-) But this post is to tell you about the holidays of course. So let's start.
We visited many places and drove approximately 3000 km by car. Towards Spain. This year, the Mazda worked perfectly, no technical problems (so it was not 6 months in the garage for nothing). We consumed an average of 5.9 liters of fuel per 100 km. That's really good. But I admit that it requires a disciplined driving (it's a 175 hp engine…). I am still convinced to keep this car forever.
We also cycled. Around 60 km. Not that much. But with two young children, it was enough. For me without electric assistance and Élisabeth behind me on the same bike (plus various stuff). Luckily there was very little elevation. It was on an isle. The bike was not ideal, a basic rental bike… And oh my god, my ass was hurting. I can tell you that at the end of the day, you know what butt pain is. An issue you won't have in a Mazda 6 ;-)
We walked a lot as well. I climbed the Puy de Sancy to the top (1885 meter) with Elliot, the camera on my shoulders (proof 1) and my Converse shoes (proof 2). It was not really difficult to be honest. Maybe a bit more harder when close to the end. About the Converse, I am not kidding. In the morning, they asked me if I had anything else. If you know me well, you know the answer. I travel light…
Last but not least, it was a good photo opportunity. I had little time for photography lately. I would like to share with you some of my favorite photos. For this purpose I created several albums dedicated to this trip on my Piwigo instance:
Almost all photos are geotagged. You can have a look at the map.
Related Posts